Every other year, Water Alliance challenges innovative entrepreneurs within the water technology sector, to present their most innovative product for the prestigious Water Alliance Innovation Stimulation Award. Taking part means being in the spotlights for several weeks – but there is much more in store for the winner: a marketing support package worth no less than 10,000 euros. Winning the award can be considered a kickstart for growth.
Semi Final and Grand Final
The WIS candidates had their first pitching round in January 2020 (see picture) and  will pitch their innovation during the Semi Final in the fall of 2020. The audience will then have the opportunity to vote for their top five. During the Grand Finale later that day, this top five will present their innovation to the renowed jury and answer their critical questions. Once the jury's voting window has closed, the WIS Award 2020 winner will be chosen and takes home the iconic prize.
Keep your eyes peeled, because the voting will be opened soon!
The candidates
Click on the banners below to meet the participating innovations.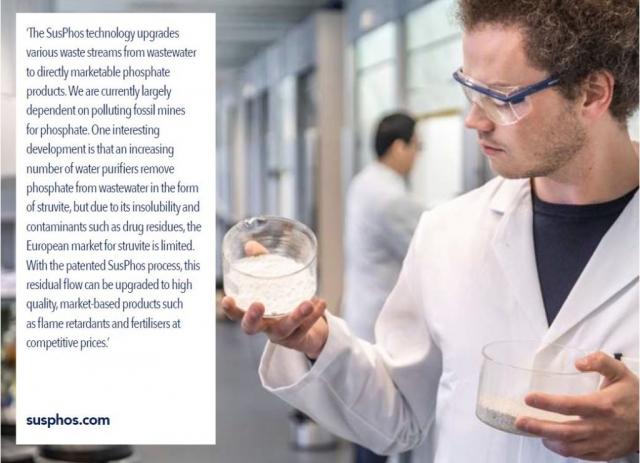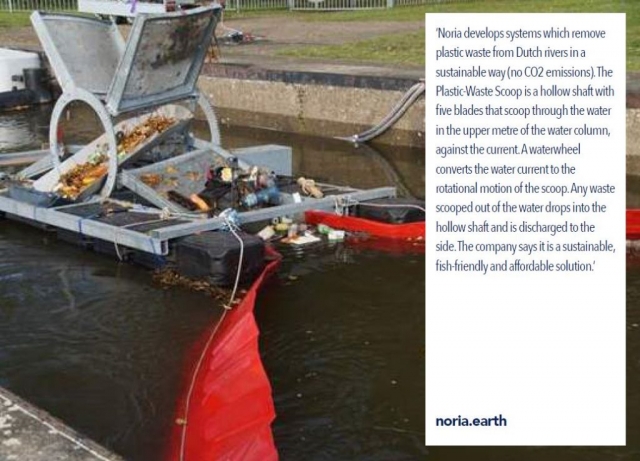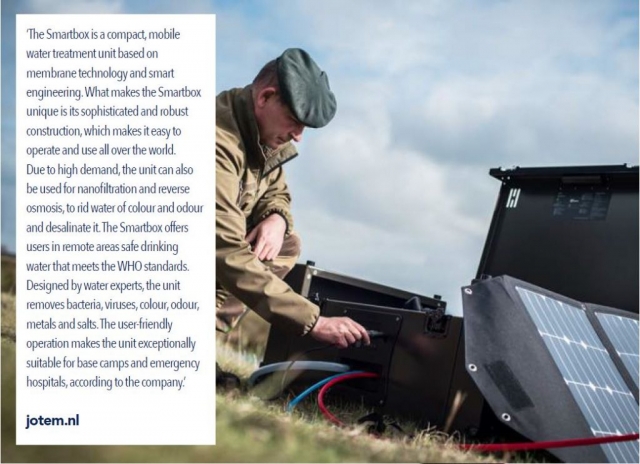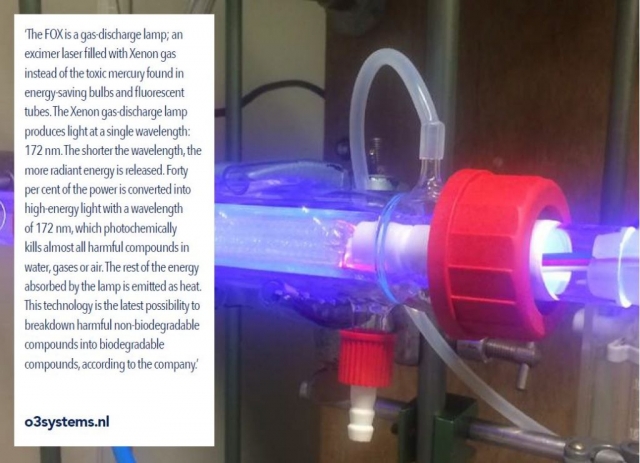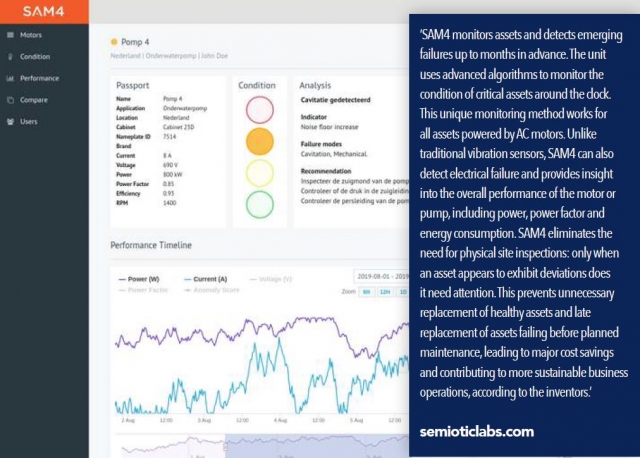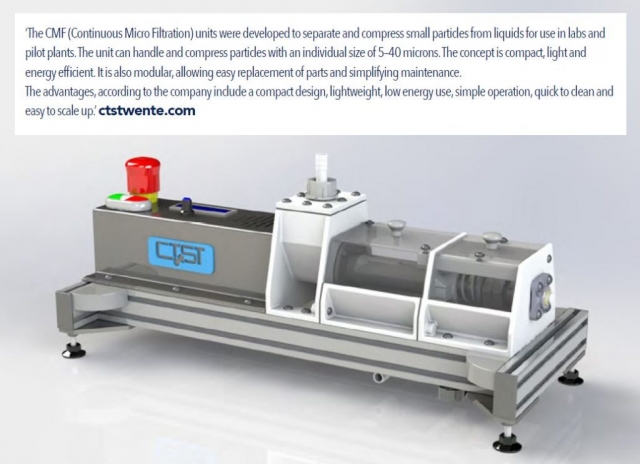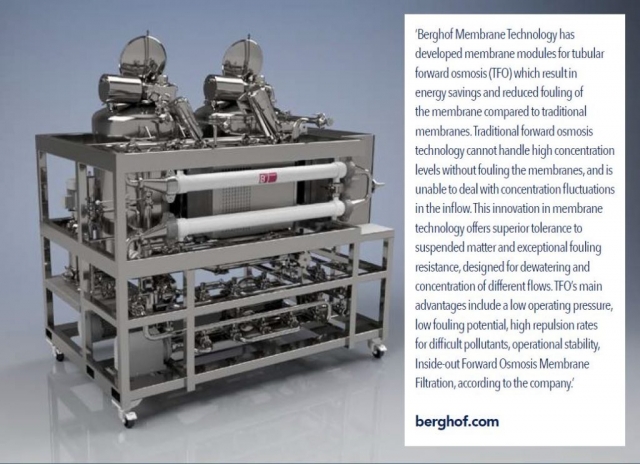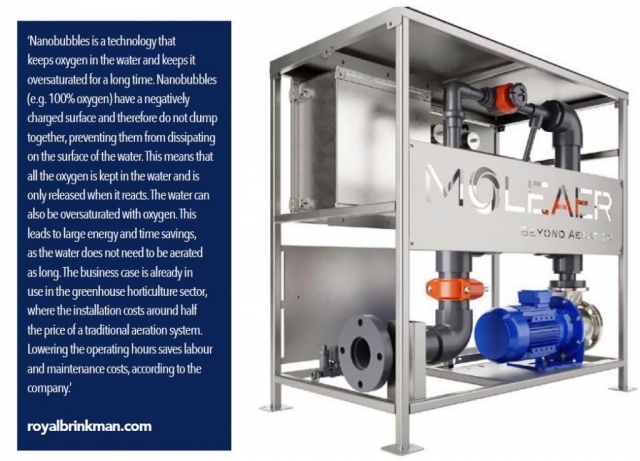 Earlier editions
"The WIS Award really makes a difference in the world, also because of the large network of the Water Alliance. By winning, we were able to promote our concept (the Hydraloop, red.) worldwide. The publicity support we received as a winner was enormous and the opportunity to present Hydraloop via the WEFTEC and Aquatech gave us a huge acceleration in marketing our product, " states WIS winner 2018 Sabine Stuiver of Hydraloop Systems B.V.
Watch the full Hydraloop speech here.
Watch the video impression of WIS 2017 here.
WIS information guide
Download the WIS 2020 information guide here – with more information about the participating innovations, companies and pitchers.